Interns' stories at Carlsberg Shared Services.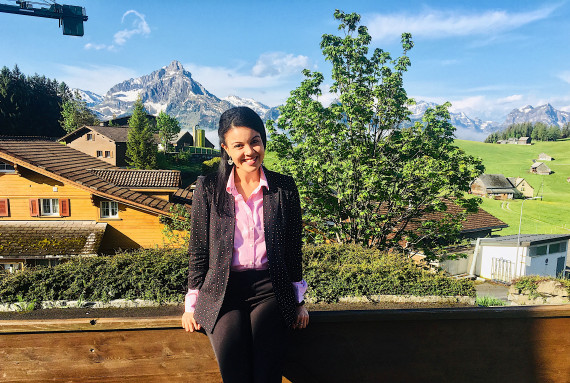 It is more important what journey we go through and the story it brings rather than what is the ending. We appreciate that in people and the stories they can share, that is why we asked our new colleagues to tell us theirs.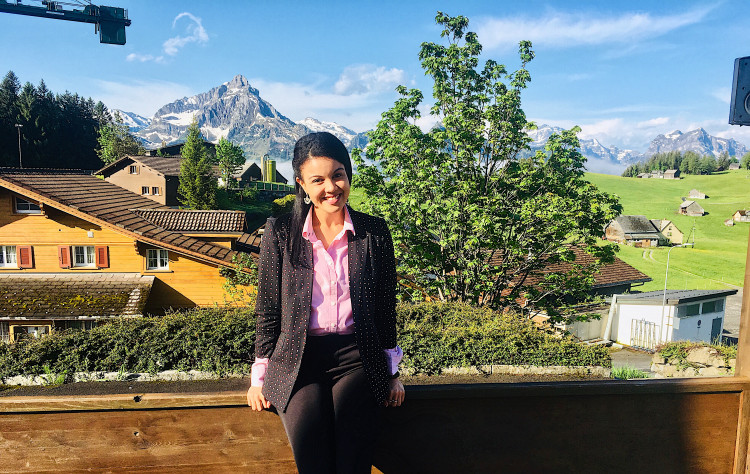 "It is always challenging to start a new job overall. When you think about this plus being in an international environment, most people probably think that this challenge had reached another level. Well, I accepted the challenge with open arms, and as a result, I couldn't be any happier, being part of Carlsberg's Supply Chain team is a dream come true for me.


In my first week, I already stepped in with the right foot, just in time to be part of most of the presentations of the Global Network Design & Data Excellence week, where I could meet international members of our team and also increase knowledge about the company and the area itself.


After just a few days I got a great surprise - invitation to go on my first ever business trip to Switzerland with Carlsberg's Supply Chain team. I knew my team was going there but I would never imagine that I will be given a chance to be a part of it.


The second great thing about it was the incredible experience itself. It was an intense week working at Ziegelbrücke office in Switzerland, surrounded not only by breathtaking views but also by awesome people based there.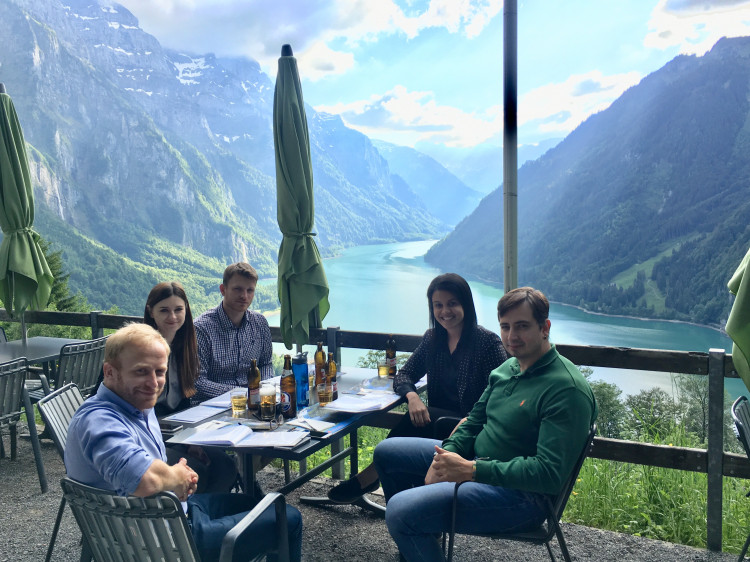 I had the opportunity of presenting the project that I am running through the Internship Programme to the team and I also had a delicious lunch with our VP herself. There was also a time for a bit of hiking at the Swiss mountains and some Carlsberg's beers after work. The closing of this journey couldn't be any less adventurous, with an excellent team run at the airport to do not miss the flight back.
Overall, I am super thankful that I took part in all of this, it was certainly a memorable experience.
I am also very excited and positive about my future projects, I think that Carlsberg SSC is certainly a great and welcoming place to start a career." - Dianne Ferreira da Silva, Supply Chain Network Design Intern
<< cofnij