Carlsberg
Shared
Services Shared
Passion
Join the most attractive
internship in poznań
Internship at Carlsberg Shared Services Center
What's a better way to start your career than with an internship at a world-renowned company? A 6-month internship at Carlsberg SSC gives you the possibility to develop and convert your theoretical knowledge into practice. You will get the insight of everyday work at SSC and if the internship works well, you will get the chance to stay with us longer!
What's best about internship at Carlsberg SSC?
Flexible
hours
Trainings
and workshops
Language
practice
Events at
the office
Attractive
salary
International
environment
Career
opportunities
Office at the
city centre
What's Carlsberg Shared Services?
Carlsberg Shared Services is a place where business and innovation intertwine with passion for brewing. We provide wide range of services and end-to-end processes and support Carlsberg Group across Western Europe region. As a socially responsible company, we demonstrate our concern for people and environment by implementing our global sustainability programme. One of its assumptions is reduction in carbon footprint by 20% and we are ambitious to achieve this goal by 2022. Team work, open culture, rich heritage combined with new technology and advanced processes are only a few that build our uniqueness.
What do we do at our Shared Services Center?
We are constantly evolving and taking next steps by developing Center of Excellence. With advanced end-to-end processes and services support we became a reliable business partner for our stakeholders. We are responsible for operational tasks in the fields of accounting, financial controlling, logistics, sales support, IT and many others. By using data, reporting and analytics tools we are creating one of the largest data sources for analytics implementation. Along with robotic process automation, we are also integrating bots into the Shared Services future.



Get to know Carlsberg Shared Services!
Intern profile

Is able to communicate
effectively in English
Is full of
initiative & creativeness
Enjoys working
in dynamic environment
Is analytically
strong
Has planning
and organizational skills
Is a team
player
Has positive
attitude
Strives for
knowledge
Our Success Stories
Michał Szwajor, KDS Expert

I work in the AP department as an expert of the Travel & Expense solution called "KDS Neo" that is used by our company. I am the administrator of this application for Carlsberg across Western Europe and Asia. I started in Carlsberg less than three years ago, and during this time I had the chance to participate in various implementation projects, but also lead a couple of them myself. I am responsible for user trainings, project workshops, and accounting process related to business and reimbursements.

Career Path

---

---

---

---

---

Olga Stróżyk, IA Business Analyst

I joined Carlsberg in 2014 and my history in the company shows I've definitely taken advantage of the exciting opportunities it offers. Today I'm a Business Analyst in Intelligent Automation team, within Carlsberg Integrated Information Technology, working on introducing new technologies, re-designing processes and implementing automation and robotics in Carlsberg Group.

Career Path

---

---

---

---

---

---

Vinesh Sivanathan, Team Leader – Customer Services & Order management

I started working in Carlsberg in 2018 from that time I am enjoying an exciting journey. As you can observe I have utilise the ample opportunities Carlsberg offer thanks to that I have grown-up to be a leader. Currently I work as a Team leader - Customer service & Order Management in CTC department. I Manage and lead a team of specialist's to accomplish operational activities also provides help to management, including hiring and training, and keeps management updated on team performance. Communicates concerns and policies among management and team members.

Career Path

---

---

---

---
Blog stories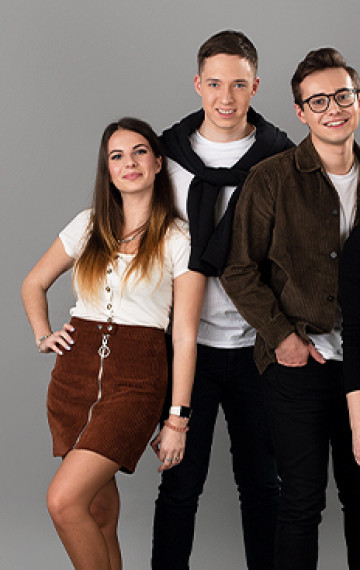 ---
In CSS we seek for young talents who would like to start the...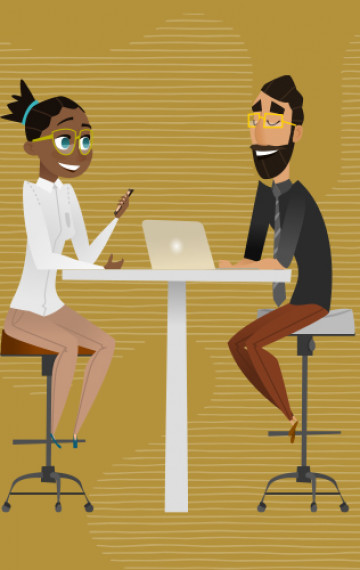 ---
Second edition of the Internship Programme: Carlsberg Shared...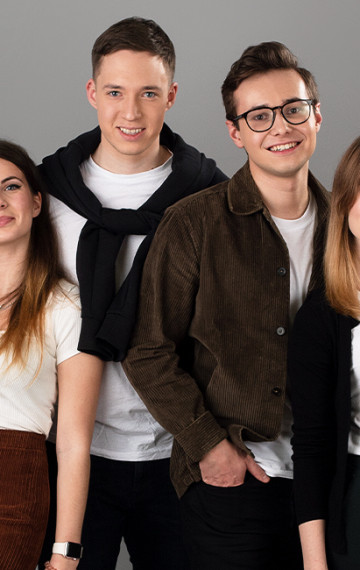 ---
It's here! What? Carlsberg Internship Programme 2020!
See more stories
Join us in 3 simple steps
1
Register at Carlsberg internal website
a
2
Fill in recruitment form and attach your CV
3
Send us an application and wait for information
Or explore other job opportunities:
Join us