Broader scope
of controlling
than you think Join Controlling
team which fits you
Check us

Internship at Carlsberg Shared Services Center
What's a better way to start your career than with an internship at a world-renowned company? A 6-month internship at Carlsberg SSC gives you the possibility to develop and convert your theoretical knowledge into practice. You will get the insight of everyday work at SSC and if the internship works well, you will get the chance to stay with us longer!
What's best about internship at Carlsberg SSC?
Flexible
hours
Trainings
and workshops
Language
practice
Events at
the office
Attractive
salary
International
environment
Career
opportunities
Office at the
city centre
What's Carlsberg Shared Services?
Carlsberg Shared Services is a place where business and innovation intertwine with passion for brewing. We provide wide range of services and end-to-end processes and support Carlsberg Group across Western Europe region. As a socially responsible company, we demonstrate our concern for people and environment by implementing our global sustainability programme. One of its assumptions is reduction in carbon footprint by 20% and we are ambitious to achieve this goal by 2022. Team work, open culture, rich heritage combined with new technology and advanced processes are only a few that build our uniqueness.
What do we do at our Shared Services Center?
We are constantly evolving and taking next steps by developing Center of Excellence. With advanced end-to-end processes and services support we became a reliable business partner for our stakeholders. We are responsible for operational tasks in the fields of accounting, financial controlling, logistics, sales support, IT and many others. By using data, reporting and analytics tools we are creating one of the largest data sources for analytics implementation. Along with robotic process automation, we are also integrating bots into the Shared Services future.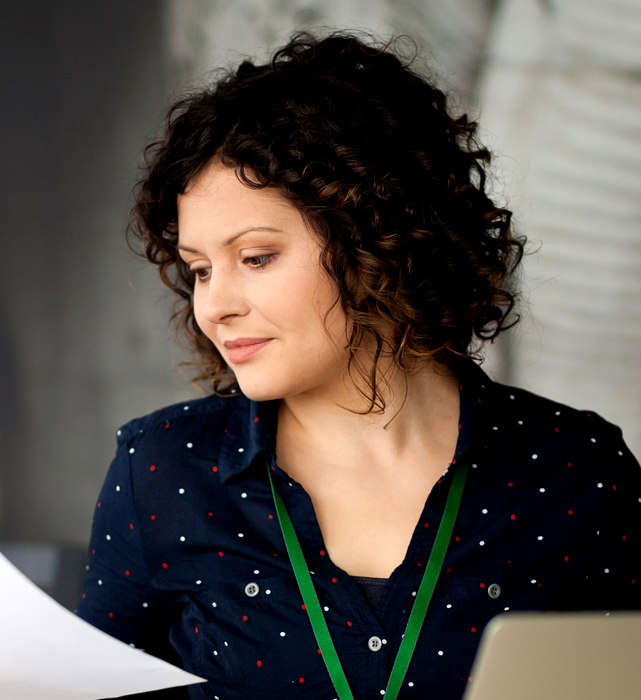 Aleksandra Kremkowska Business Analyst - Intelligent Automation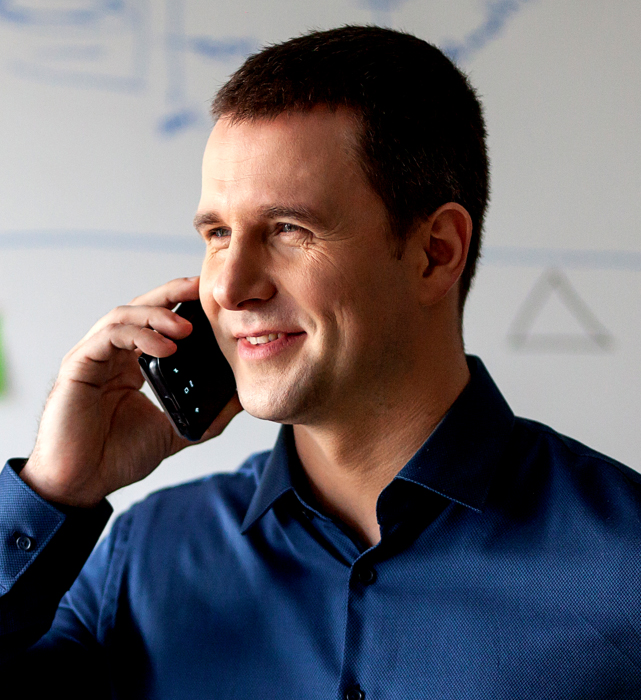 Maciej Redzimski Head of Controlling Center of Excellence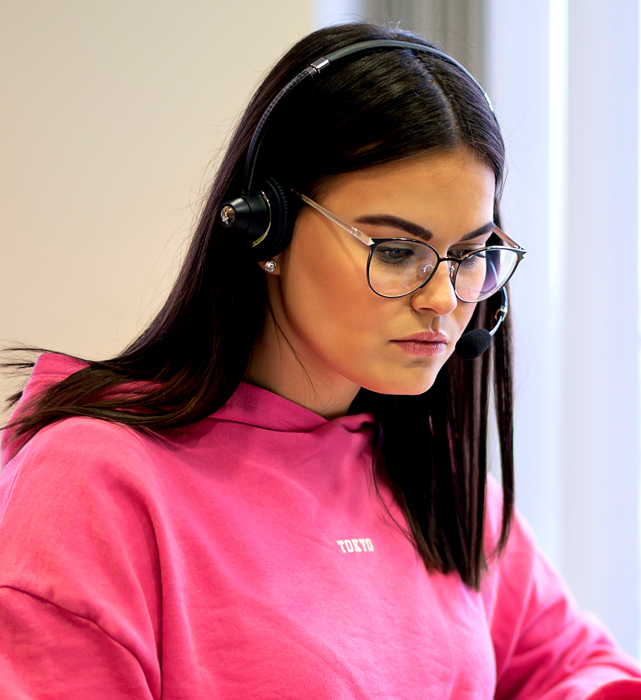 Anita Tołkin Training Specialist
Intern profile

Is able to communicate
effectively in English
Is full of
initiative & creativeness
Enjoys working
in dynamic environment
Is analytically
strong
Has planning
and organizational skills
Is a team
player
Has positive
attitude
Strives for
knowledge
Our Succes Stories
Marcelina Truszkowska, Sales Support Specialist

I work as a specialist in Customer-to-Cash department and I am responsible for controlling of volume reports from customers and wholesalers. One of the biggest projects I participated in was the creation of our "House of Potential Programme".

Career Path

---

---

---

---

Mateusz Siwa, Portfolio & Service Design Manager

Responsible for Transitions, Projects and Project pipeline. I make sure that our projects are executed in the right way and that they bring value to Carlsberg Group. Being a part of Carlsberg Group gave me a possibility to travel and work in other countries – Finland, Germany and Denmark.

Career Path

---

---

---

---

Michał Szwajor, Accounts Payable Specialist

I work as a specialist in the AP department and I'm an administrator of the system designed for managing travels and business-related expenses. I started less than a year ago but already had a chance to participate in various projects – such as implementation of KDS system and workshops.

Career Path

---

---

---

---

Olga Stróżyk, Pricing & Rebates Team Leader

In 2014 I joined Carlsberg as an Associate in Customer Master Data. Being an expert in the area, I now run finance support team in Customer to Cash Department. We help our Sales Force deal with pricing and rebates-related tasks for their customers. And three months ago I joined the Lean Black Belt project!

Career Path

---

---

---

---

---

Vinesh Sivanathan, Pricing & Rebates Specialist

I work as Pricing & Rebates Specialist in CTC Department. I am responsible for supporting our Sales Force in the UK by creating and maintaining pricing and rebate conditions for their customers. I also prepare financial analyses to provide answers to any question our customer might have. In addition to that I prepare quarterly statics report for Norwegian rebates performance.

Career Path

---

---

---

Anita Tołkin, Training Specialist

I was always into HR but it was only at Carlsberg SSC where I found the perfect place for me. I started with the internship - simple tasks at the beginning of it soon turned into more complex activities. I was conducing and organizing trainings. After internship I got promoted to the specialist position. Now I am the one responsible for all the improvements of the onboarding process.

Career Path

---

---

---

---

Aleksandra Kremkowska, Business Analyst - Intelligent Automation

I'm quite new at Carlsberg SSC. I've been dealing with continuous improvement and business analysis for past two years and really wanted to develop in those areas. Carlsberg SSC had a lot of development possibilities and that's why in December 2018 I started my work as a Business Analyst here!

Career Path

---

---

---

---

Maciej Redzimski, Head of Controlling CoE

In April I'm celebrating my 5th year at Carlsberg SSC. I started as a Team Leader in Product Costing team. Right now, after being a head of other two departments, I lead a team of experts, providing accurate, timely and insightful information supporting business decisions.

Career Path

---

---

---
Join us in 3 simple steps
1
Register at Carlsberg internal website
a
2
Fill in recruitment form and attach your CV
3
Send us an application and wait for information
Or explore other job opportunities:
Join us