Second edition of CSS Internship Programme has just started!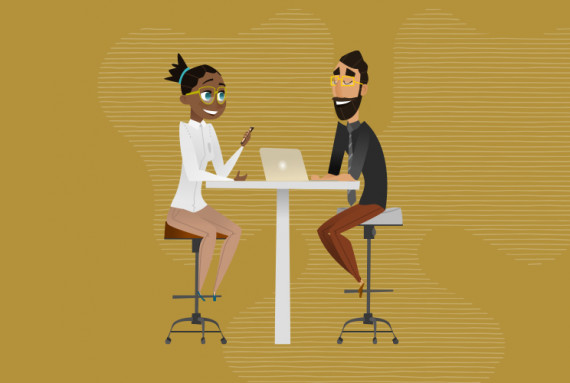 Second edition of the Internship Programme: Carlsberg Shared Services – Shared Passion has just started. How do we define it?
Internship within CSS dedicated to students is definitely an exceptional programme worth trying. We seek for young talents who would like to start their professional careers within CSS. Here, the internship means something more than just converting theoretical knowledge into practice. It's an opportunity to gain valuable experience within the well-known, international company, which invest in growing talents who, together with great experts and leaders that we have, develop the organization and are its special power. A proof of that is a fact 15 out of 18 interns from the last year edition of the internship programme are still with us, working as juniors, specialists or interns (if they combine studies with work). It's a promise that for a great performance we can offer much more than just the internship.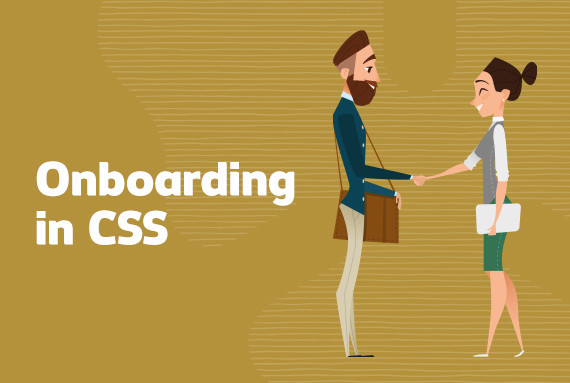 A good introduction of the new employees is essential to make them feel comfortable at Carlsberg Shared Services from the very first day. What do we do as an organization to make the onboarding process run smoothly and what is the best way to introduce our new team members to the organization?
It's important to underline that properly conducted onboarding is crucial for all new joiners – it doesn't only give the first, positive impression of the organizational culture but it also settles a good start within the company. For interns it is essential that - from the very beginning – they feel being important part of the organization.
Depending on whether it's an on-site or a remote one, our onboarding process lasts two or three days. If it's not carried out in the office, all the materials and trainings are sent through Microsoft Teams - a tool that we use every day for remote internal communication. After the general trainings dedicated buddies introduce interns to their teams members and operational tasks they would eventually perform.
Meet your buddy
Who is a buddy? It's the first contact person for our interns. Buddies share the substantive knowledge about our company with students and also support them in every other matter regarding work. In many cases, this is a person who is the first line of contact that, familiar with the organization and its culture, suggests what to do next. Buddy quickly becomes not only a mentor, but also a colleague always willing to help.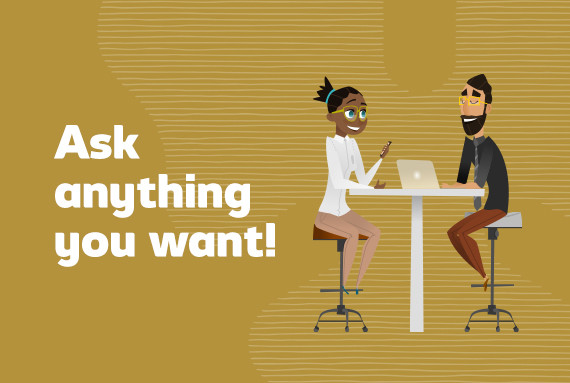 On the first day, while having the general onboarding a 45-minute lunch break with a buddy is provided. This is a chance to get to know your internship mentor and ask additional questions. Interpersonal relationships are very important to us. Last year our interns got along with one another very well – in addition to integrational events organized by CSS, they organized meetings on their own, too!
In order to facilitate integration there is always a 5-10 minutes coffee break between the training sessions - it allows interns to get to know each other better. The atmosphere is hugely significant to us, which is why we try to create the best conditions for developing good relationships at work.
In addition to that we organize mentoring sessions that help in breaking the ice between interns. It's natural for us that they support each other because it's also in line with the culture of our organization. It's always easier to go through the first months in a new workplace together, especially when you can exchange experiences between each other.
Trainings and workshops
What do the trainings cover? It's a whole package of very diverse sessions that are supposed to introduce new colleagues to the company's life and their daily duties.
The heritage and organizational culture of Carlsberg Shared Services are crucial to us. Our company has been operating for decades and is one of the leaders in the industry - we want our new joiners to know it too! This is one of the elements that dedicated managers talk about during the introduction while welcoming new colleagues. Onboarding trainings also include introduction to the specificity of Shared Services' work, services we provide and information about our beer brands and breweries.
Some other key elements of the introduction process are OHS training and office tour. New joiners are shown around so they can easily find our conference center, different meeting rooms, the canteen or departments location on the open space. The first days are always challenging when it comes to finding the right team or room, so we try to make it easier.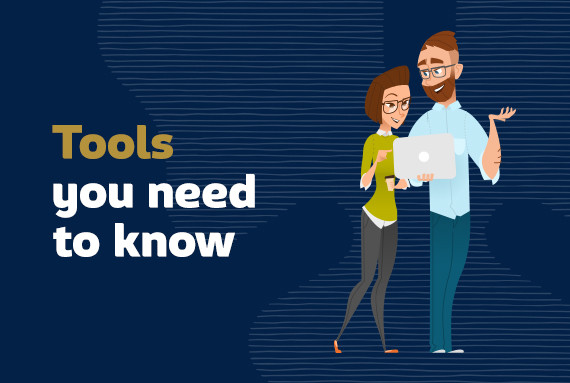 Another important element of the onboarding process is the IT-related workshop. This is not about basic computer use, it's more a training about the key tools and applications we use in CSS on a daily basis. It's also a presentation of how to solve IT problems - who to contact and what are the steps we should undertake to fix the issue.
What else will you, as an intern, learn during the onboarding process?
You will get familiar with the Project Portfolio of Carlsberg Shared Services - one of our experts will talk about additional projects that you can also engage in during the internship. There are a lot of projects and nothing prevents you to get involved!
GDPR - rules for managing personal data in accordance to the GDPR and our
company's guidelines.
Working culture – how we cooperate with others how we organize work through Microsoft Teams, schedule meetings or calls and what is our standard working time.
At CSS, we work using the lean management methodology. That is why we explain it to our new colleagues during their first days at work. We show them what it looks like and how it optimizes our daily duties. Since the methodology applies to most departments, it's important for all our interns to learn about it from the very beginning.
In addition, we provide many other training sessions on our online platform. They allow you to develop and better prepare for work at Carlsberg Shared Services.
However, this is just the initial onboarding - introducing new colleagues to the organization and sharing the basic information that need to be learned in the first days of work. The next step is preparation for teamwork. At this stage much depends on the buddy and team leader who successively give new tasks and greater responsibilities to new team members.
What's important to underline is that we allow, of course, for the adaptation of each step to the unit needs. If someone requires additional support or tips, we are always ready to help. Join our internship programme and experience the CSS onboarding process yourself!
<< cofnij