Tips & tricks - recruitment process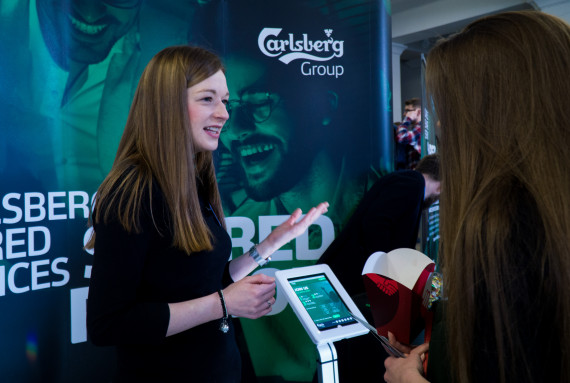 TIPS AND TRICKS recruitment process for an internship or junior position.
A recruitment process is always a very stressful time, yet it is something we cannot skip! We asked our recruitment specialist, Bogna Pasterska, to give us a few hints. She told us how to make our application more attractive and our job interviews more efficient.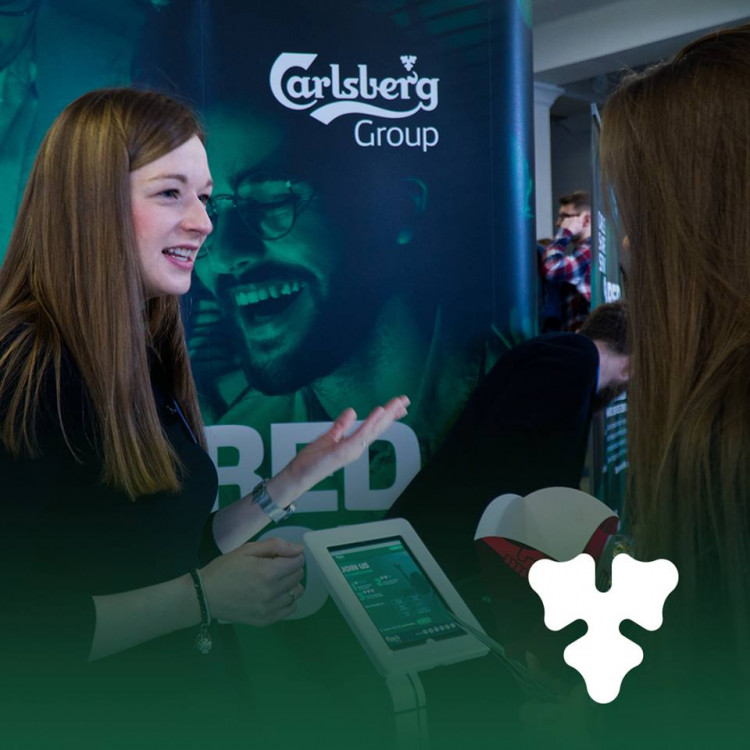 1. Less is more.
Remember to apply if you meet all the requirements. It will increase the number of responses to your applications.
2. Before you apply, check your resume!
We all know that sometimes, it is quite challenging to create a good resume. Our recruitment specialist shared with us the secret to success…
Which was when we heard of a very short and easy to follow T-R-C rule. What does it stand for?
Transparent
the most important information should be easy to see at first glance, it means personal data, experience, education
Readable
Include essential information only. University education/secondary education if it is related to a specific job position.
Chronological
Remember to put your experience in chronological order, including specific months of working, 2017-2018 might mean two months as well as two years!
Check your personal data twice, in case of any mistake recruiter will not be able to reach out to you.
3. Call me, maybe?
After all the steps above, you get a phone call.

Planning
When you schedule a phone call, you should find a peaceful place where you feel comfortable and relaxed.

Conversation
Short answers aren't something desired, nor are very long ones. Balance is the key. :)
4. Face to face job interview: apocalypse!
It might be the most stressful part of the recruitment process. We have created some do's and don'ts to resolve your doubts.
First of all… What to wear?!
Unless you're applying for manager/director's position, don't wear a full suit or exquisite clothes. Dress to impress yet be natural, casual, neat.
A confident handshake.
It is a very common thing, but it takes just a few seconds before we, as human beings, have the whole impression of one of the another. A confident handshake and a smile are a big part of it.
More smiling, less worrying.
A job interview is and always will be a very stressful time but try to relax as much as you can. You got invited for a job interview; it is already a great success.
To surprise you – it is almost as stressful for the company as it is for you. They want to show their best side too!
5. Honest & modest.
Expectations.
It is crucial to talk honestly about your expectations. A recruiter can easily verify if they can offer you everything you want.
Money.
If you have no idea what to answer, you can inspire yourself with the sentence below:
"Honestly, I have to take care of myself financially, and I will be happy to adjust to your proposition."
After it's given you can negotiate if you feel like your experience can be worth more – simple as that!
<< cofnij