Carlsberg Shared Services. Shared Passion. Edition 2020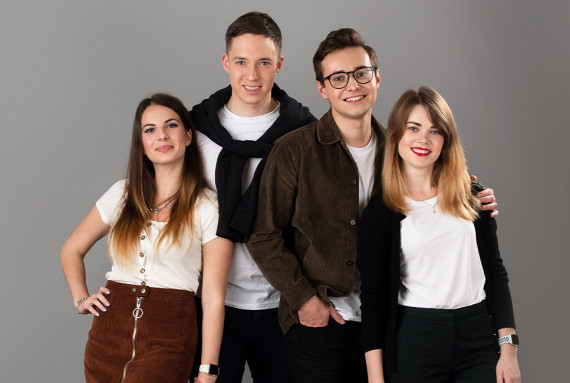 It's here! What? Carlsberg Internship Programme 2020! No wonder we have decided to continue the programme – its last year edition made us discover some great talents that joined our teams. It was a huge success and we aim even higher this time!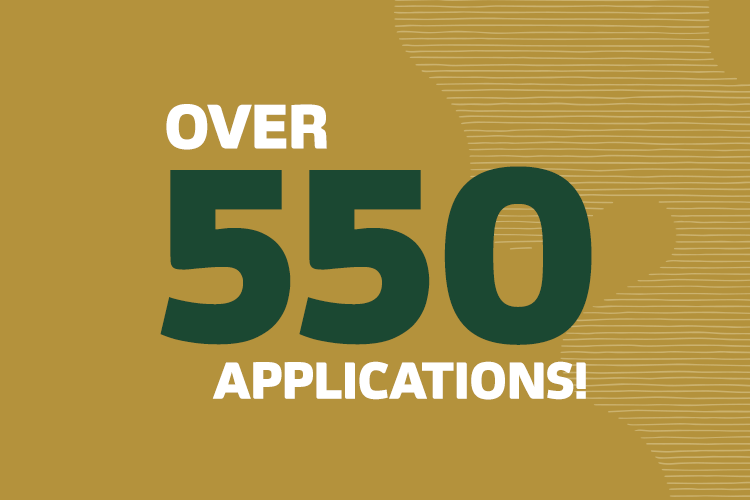 If these words don't prove the success enough - the numbers should! The 2019 edition of our internship programme resulted in over 550 applications and 18 interns onboard. But the real success is that 15 of them decided to stay with us longer in order to develop further at Carlsberg Shared Services – they either prolonged their internship or were promoted to junior specialist positions! It shows that we recruited very talented people who did a great job in our organization during their internship.
But the possibilities our interns get after finishing the internship are not its only perks! The greatest thing is that interns actually get plenty of benefits – attractive salary, open access to trainings and workshops, mentoring sessions, a chance for language practice and work in international environment. All of this - as well as flexible working hours and beer events at the office - make it really the most attractive internship in Poznań. Combining work and study is not a problem at all.
However, even though the internship benefits are the same as they were last year, there are some changes in the programme. What will be different?
This year we want to focus more on team projects and give students a chance to spread their wings by being creative. Are you keen on solving business challenges with automation approach? Or maybe you'd like to work on projects across different departments? By that means we want to give you more chances to learn and develop within CSS during the internship.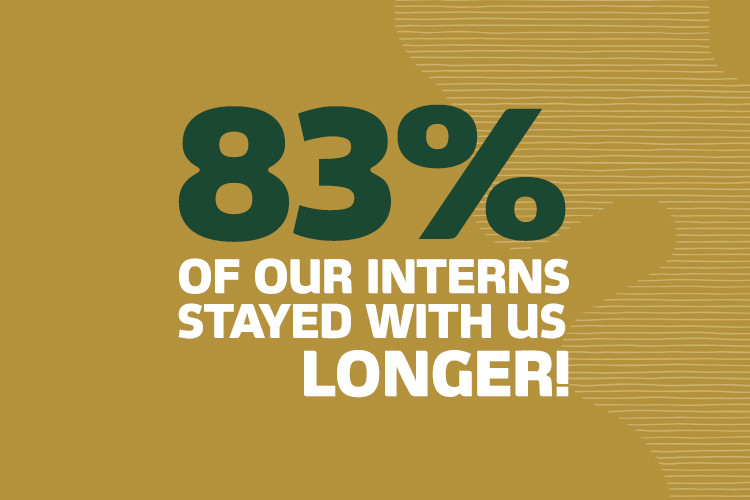 The changes will also regard the internship recruitment process. This time we've got inspired by speed dating and therefore we've decided to go for… speed recruitment! It will be a special, one-day event during which our recruiters and hiring managers will have a brief but thorough meeting with the candidates chosen after the application process. We believe this new form of recruitment will be more attractive for the candidates as it will be less stressing and formal, yet definitely more fun!
We hope that even if you've been wondering whether to apply for the internship or not, now you know what to do! The application process is really easy, consisting only of three steps: registering at Carlsberg Shared Services internal website, filling in recruitment form with the CV attached and sending the application form. Don't wait till the last day – apply now to one of the 12 teams at CSS and don't miss your chance to work with us!
<< cofnij