After Work Beer event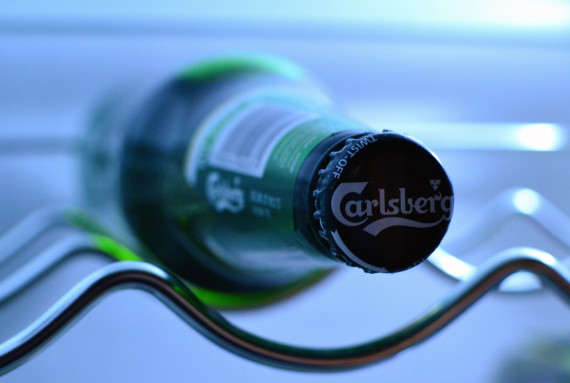 During last week's After Work Beer event we could have a taste of Grimbergen & Birell Beer and finger food that was well combined with beverages.
Thanks to the ambassador of the Grimbergen beer, we learned something about what we were drinking. It was all fun, especially games including Pub Quiz. It was the opportunity to check our knowledge about the beer, geography as well as other subjects and win prizes. We can't miss talking about table football, which is always the best part of every event.A
A DJ accompanied all of it until the end of our party. It was an excellent possibility to integrate and relax after the whole month of working.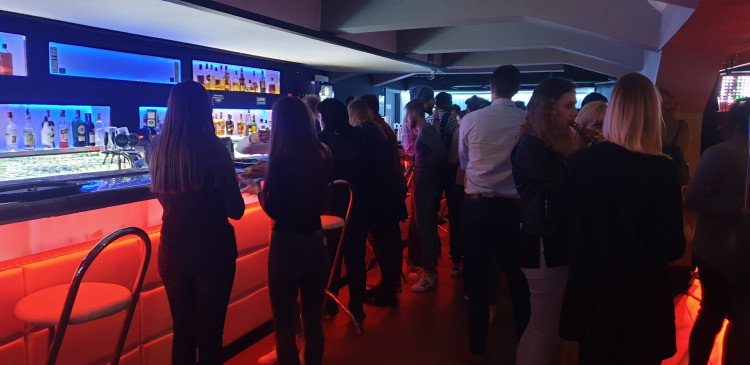 We were also joined by individuals with Green Ticket. They are incredible people who unfortunately were not successful through the recruitment process for the internship programme, but we saw their potential, and we value their motivation. They had an opportunity to talk to Recruitment Specialists, Team Leaders, and CSS employees.
We wish to meet them on the next recruitment interviews and keep our fingers crossed for their successful process then!
<< cofnij