Big news from the internship programme.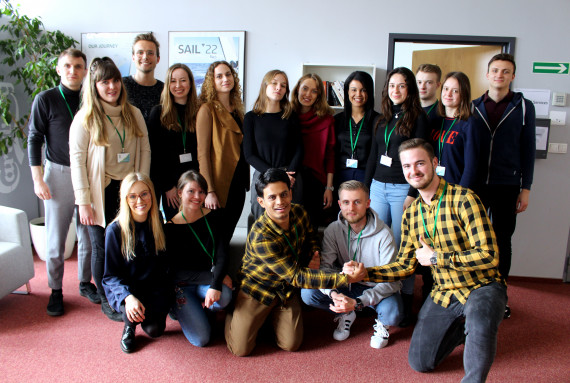 Months of hard work and commitment of our amazing volunteers from all of the departments resulted in welcoming 17 interns at the beginning of May.
They were warmly welcomed by HR, Internal Controls, Internal Audit, Controlling, Record to Report, Customer to Cash, Supply Chain Network Design and Accounts Payable teams who are more than happy for the new joiners onboard.
First week was full of training courses for our new colleagues – not only to educate them about our structure, culture and values, but also to let them adapt to a new working environment in the most pleasant way. They got to know their teams, got familiar with our office space and now continue on learning with their Team Leaders.

How has it all started?
At the very beginning there was an idea...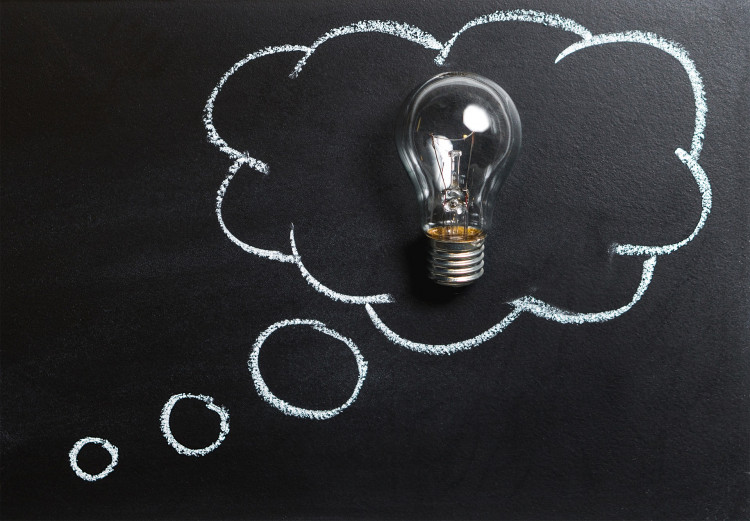 After tens of projects our idea could finally leave the office, it appeared in many various places in the city – for example on public transport stops.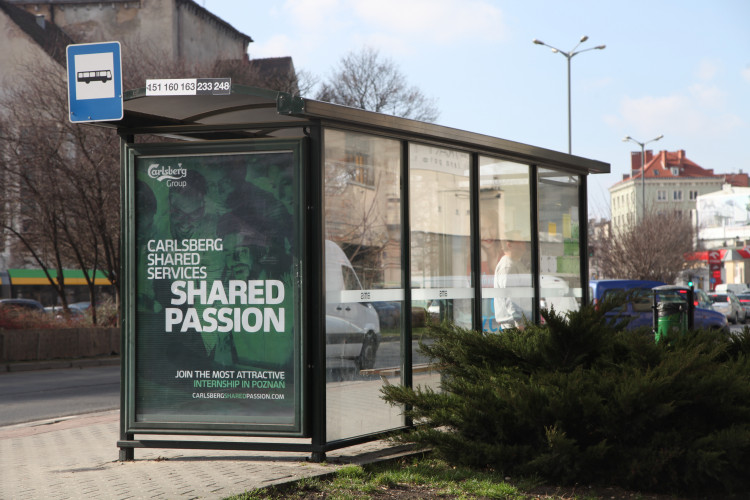 We even shot a movie.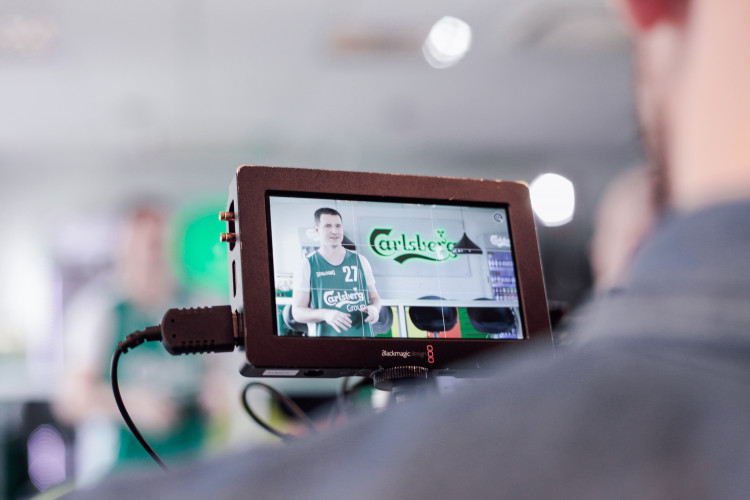 We collaborated with great universities such as Adam Mickiewicz University and Poznań University of Economics thus we had the possibility to participate in four incredible events dedicated for students to enable great possibilities in the professional and personal areas.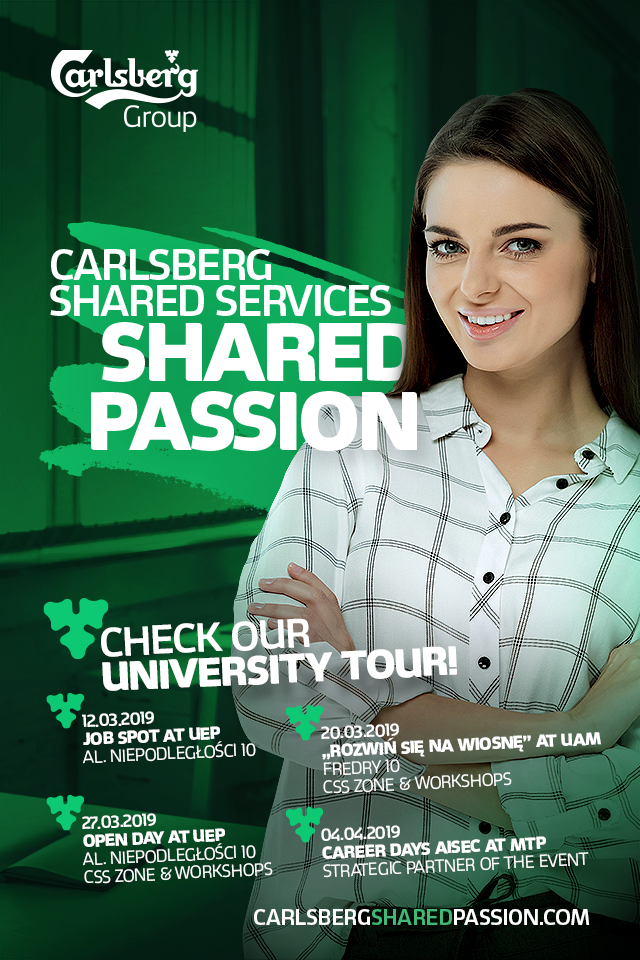 We were more than happy to answer students questions there or help them apply for the internship.
They could also take some advice from CV check point - in Polish and English, take a professional business photo or have a mock job interview.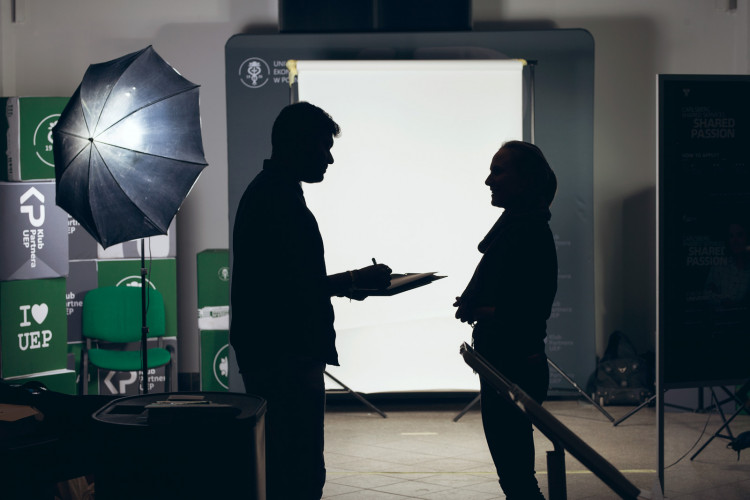 You can see more of it here.
In Poznań University of Technology our incredible coworkers lectured 40 students on what Carlsberg Shared Services is as well as TCT department and Supply Chain Network Design.
Students had the chance to see the inside of CSS – how we integrate, what sports do we play, what events we take part in. It was a great life lesson for them as well – that work can be pleasant and enjoyable.
We are planning on sending our best specialists to the universities in the upcoming academic year to share their knowledge with students.
Thanks to people and all the work put in we have amazing joiners on board now, but we are excited to welcome some more within the next edition of the internship programme.

Stay tuned!
<< cofnij